Operate Your Business With Our
Cloud and Hosted Solutions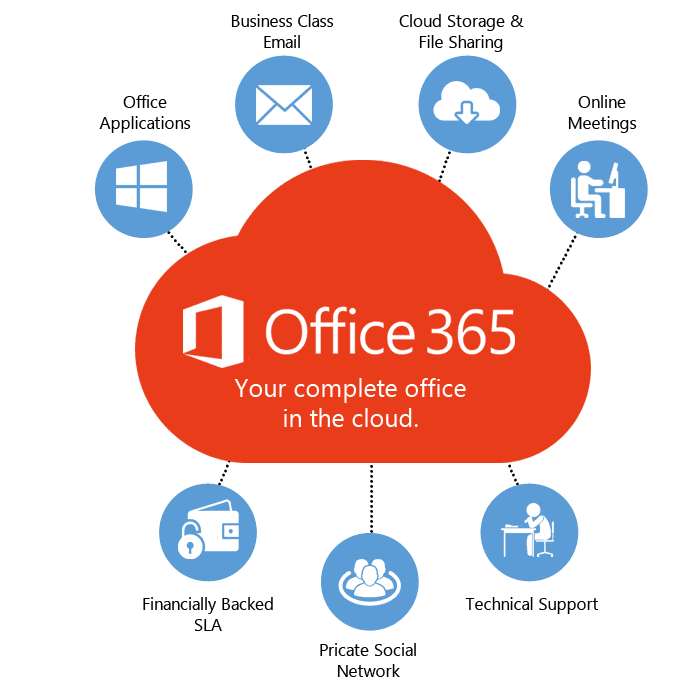 People today want to be productive wherever they go. They want to work faster and smarter across their favorite devices, while staying current and connected. Simply put, they want to have business tools that work as hard as they do.
Office 365 fits the way you work today and tomorrow. Beginning with Word, Excel, PowerPoint and Outlook, Office 365 provides all the familiar Office applications you know, along with a dynamic set of secure cloud connected tools that help you communicate, collaborate and get more done. And it keeps itself up to date so you have the tools you need to do what you do best.
Deliver your best work with the latest version of Office

Use and access Office on virtually any device

Work better together with online meetings and conferencing

Trust a financially-backed 99.9% uptime guarantee
Stay connected and communicate with business-class email

Use 50GB of email storage and send 25MB messages

Protect your business from viruses, spam, and phishing attacks

Access and manage your email on the devices you use most like your laptop, tablet, and even your iPad or smartphone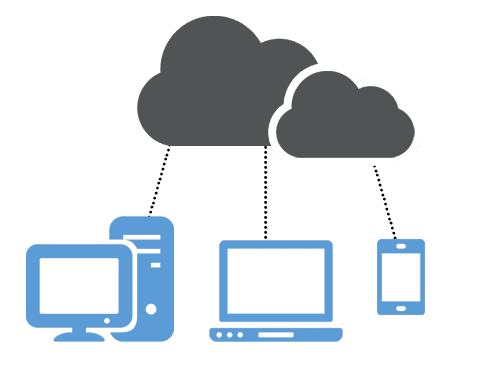 Cloud Computing as a Competitive Advantage
Many industry analysts reports suggest that using the cloud as a competitive advantage is the #1 IT priority for many organizations.
It is also not uncommon for entrepreneurs to become frustrated while trying to maintain their own mission-critical technology. No doubt companies can benefit from utilizing hosted or cloud solutions run by IT experts like Tech Rooster.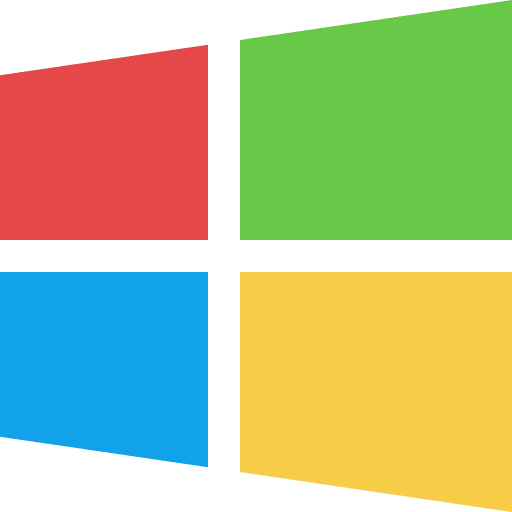 A flexible platform that lets you choose the path that's best for your business, whether that's on-premises, in the cloud, or a hybrid combination. Azure is a core part of this overall vision that helps you make the cloud a seamless part of your IT.