Offering Various Strategic Planning
and Assessment Services
Strategic Planning & Assessment Services
Technology is constantly changing and selecting the right solution can seem overwhelming at times. 
The last thing you want to do is invest in a solution that doesn't meet the needs of your growing business.
We provide comprehensive strategic planning services to help ensure the technology decisions you make will address your unique business requirements.
Our services include:

Business Strategy Review
Conduct workshops and interviews with key stakeholders to understand your unique business goals.

Assessment Services
Our detailed assessments focus on reviewing your existing technologies to understand what is working well and what needs improvement to achieve your objectives.

Industry Trends Evaluation
Includes a workshop to review various vendor solutions to consider as a part of go-forward strategy.

Business Case Development
Documents the current state of your IT systems and outlines our recommendations for a future-state solution to include cost/benefit analysis.

Business & IT Strategy Alignment
The culmination of the above effort into an executive presentation.
Once a go-forward strategy has been agreed upon, our Project consulting resources can then be engaged to execute the envisioned solution
Do you need help with your IT strategy? Please contact us to schedule a meeting to learn how Tech Rooster can help your company establish a practical IT strategy.
Deploy the right solution(s) for your business. Whether it's a migration to cloud services, application upgrade/migrations, and or network solutions; our team has the experience to get the job done successfully.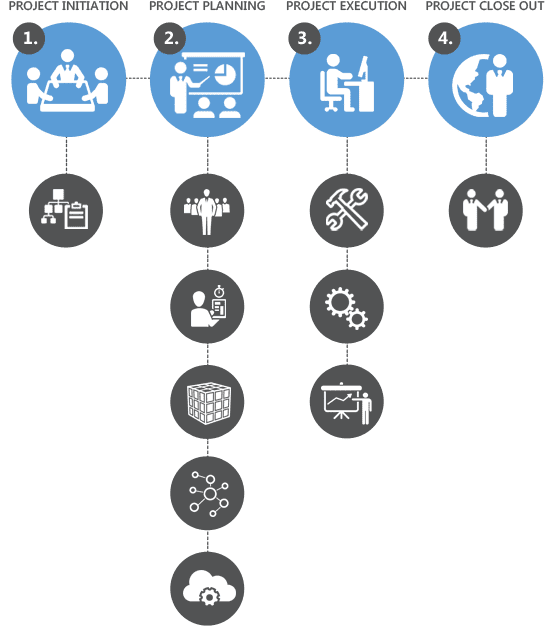 Project Initiation
Includes preliminary requirements gathering and scoping
Statement-of-work signoff

Project Planning
Project team members are identified
Project scope, schedule and deliverables are confirmed
Solution architecting is performed to create a logical design
Deployment planning is performed
Necessary hardware, software or cloud services are acquired

Project Execution
Includes the build out of the designed solution
Pilot and production acceptance testing
Detailed documentation is produced including an operational support plan

Project Close Out
Review of deployed solution to include lessons learned and client sign-off
Need Something Less Structured?
Even if you don't need a new technology deployed, we can provide hourly onsite and remote support for most any technology problem that your company might experience. 
Do you have an IT project that you need to get started? Please contact us to schedule a meeting to learn how Tech Rooster can help your company get your next project successfully implemented.
Operational Support Services
Our Support Services offerings are tailored to your budget and business needs. Let us look after your systems while you focus on building your business 
Our operational support services can be delivered hourly via our Ala-carte model or as a fixed-cost managed service.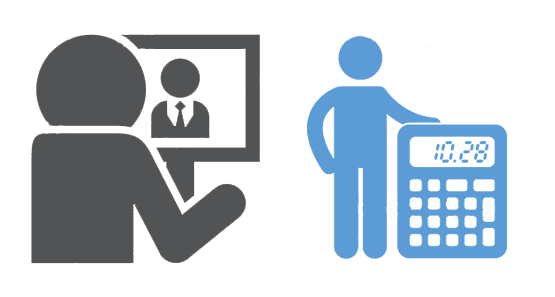 Ala-carte Model
Our ala-carte model is designed to address the needs of clients that want a responsive and reliable IT support resource available to them as circumstances dictate, but aren't looking for ongoing systems management. Ala-carte services are provided on an hourly basis or pay-per-incident pricing model.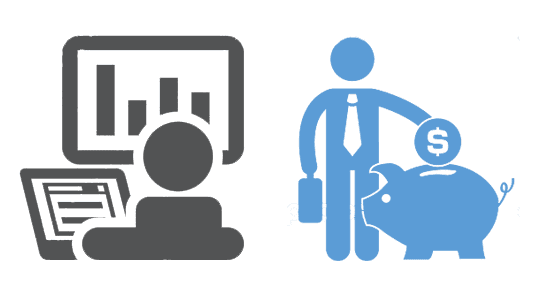 Managed Services Model
Our managed IT services model offers a range of services at a predictable flat-fee each month. The only time the cost of service adjusts is when you add or remove equipment from our service or as you open additional support requests.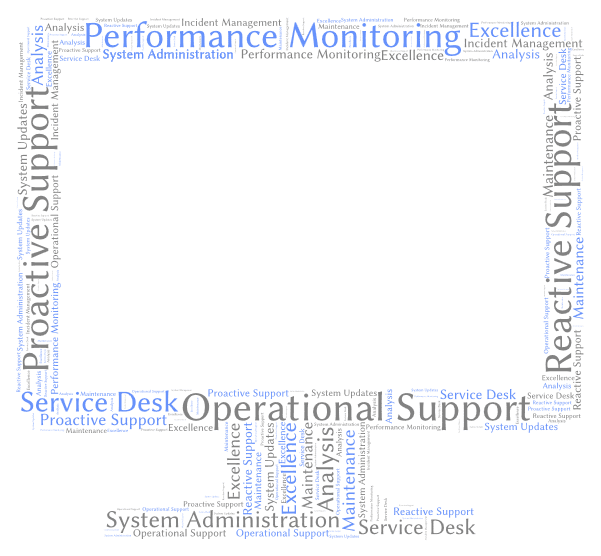 Proactive & Reactive
Proactive & Reactive Support of hardware, software and services.
System Monitoring
Systems Monitoring to track the availability and contact-us performance of your systems.
System Administration and Maintenence
Systems Administration and maintenance performed in the least impactful and appropriate manner.
System Updates
System Updates providing monthly patching of operating systems, applications, networking equipment and anti-virus solutions as appropriate.
Management & Service
Incident Management and Service Requests via our service desk support team for all systems and/or end-user problems or issues.